Next General Assembly (GA) will be held in Porto on 15th of September 2023.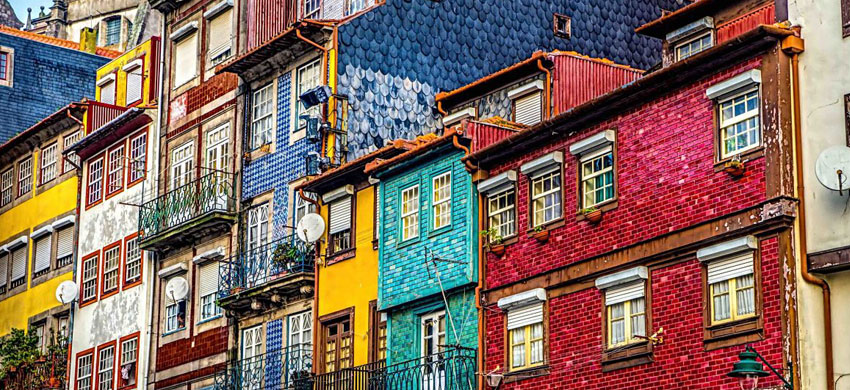 We are ready for the next GA in PORTO
100%
time left
for BD and GA 2023
How to reach Hilton Porto Gaia
Hilton Porto Gaia   |   R. de Serpa Pinto 124, 4400-307 – Vila Nova de Gaia
Vila Nova de Gaia – Devesas (850m – 10 minutes walking distance).
Jardim do Morro (1.4km – 14 minutes walking distance)
The hotel is located about 20 minutes by car from Francisco Sá Carneiro Airport
The best way to get to the hotel is by taxi, uber or similar (up to 25€)
The second best option is using Metro do Porto (subway), the journey will take about an hour (up to 3€ per person)
FREE Registration for GA 2023
 (members only)
How to reach the lecture room
It has been booked a lecture room for the BD and GA meeting.
At the hotel's main entrance you will find the reception personnel who will check your name at the list of participants (according your registration) and then they will instruct you to the place of the EBAss General Assembly.
You can also find some indications at the corridor.
This is the list of the hotels located near the venue
(Hilton Porto Gaia)